Compatible API Versions

1.0.9
Contributors

Superice666
IronElevator
Need BlocklyNukkit as dependence!
Plugin introduction:
Ironelevator is a good plug-in for adaptive iron elevator.
The so-called iron elevator, that is, players can quickly through the iron block placed up and down to transfer.
The so-called adaptive, that is, the plug-in will automatically adapt to the way players build iron blocks and up and down spacing.
Download and use this plugin now! Let your server players abandon the inefficient ladder!
How to Install:
just download the jar file and put it into the plugins folder.Please make sure you have the BlocklyNukkit plugin installed first.
How to build&use an Elevator:
Place iron-blocks vertically like the pictures: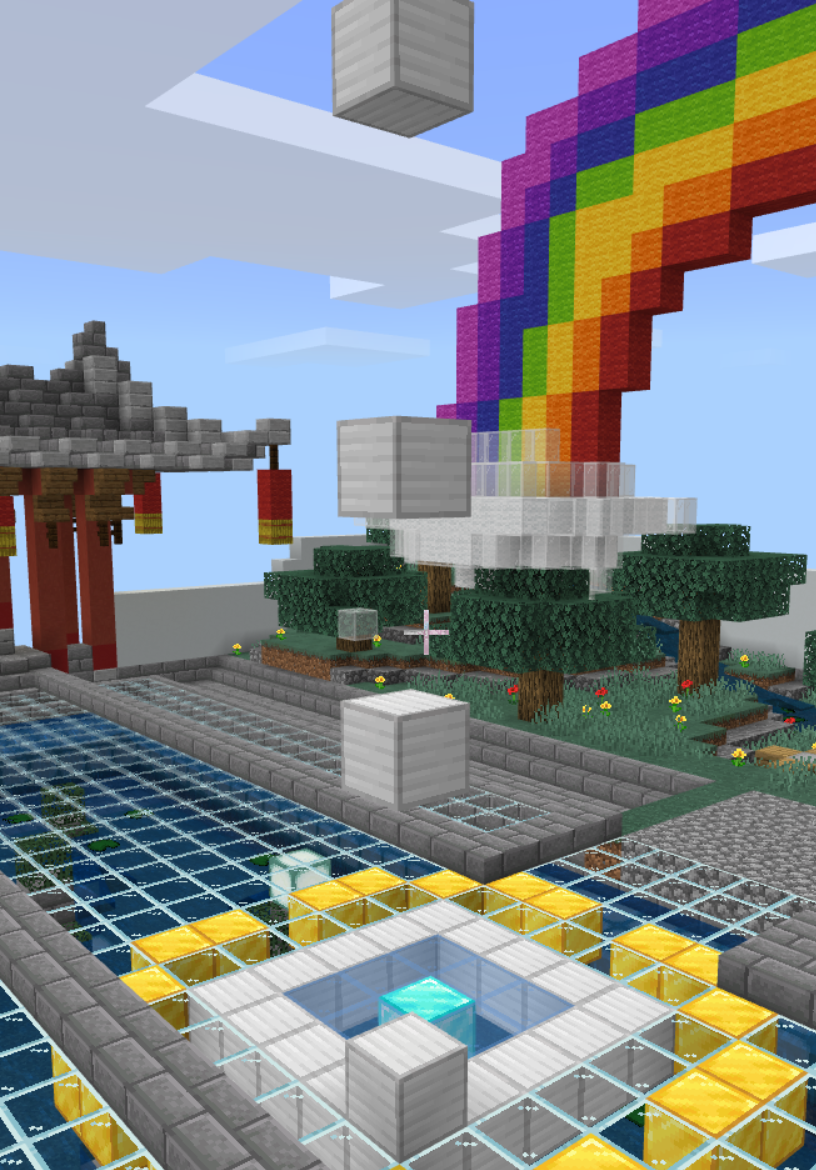 then stand on one of the iron-blocks, click the iron-block and then you will be teleport onto the iron-block!