Compatible API Versions

1.0.0 and higher
Contributors

Creadores Program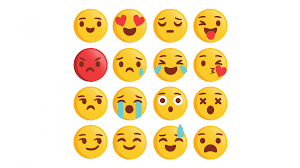 # NK Emotions
Requirements:

JSEngineNK Nukkit plugin, enable to load javascript! very simple create systems!! Nukkit plugin - Allows you to load Javascript modules! Runs ES6 version of partial JavaScript since it doesn't have Class and some stuff Credits to the Original...

cloudburstmc.org
It is a plugin to express yourself on the Nukkit server! Emotions plugin for nukkit! With this plugin you will have a command that will tell everyone how you feel!
Original Plugin Creator: Unknown someone from Russia.
Who Updated the plugin to the Pocketmine 3.0.0 API? Trollhunters501
Who translated the plugin to Nukkit? NinjaCR
Who re-wrote the plugin? Trollhunters501. Put the command /e help to see all the commands!
The plugin in Spanish is in the information link or the additional link!
New version with JSEngineNK JS!
To run the JS file just install the mod loader plugin on your server then turn your server on and off again, go to the Plugins folder then JSEngineNK and place the js file there
Turn on your server and it will run normally and have the plugin!
The JavaScript plugin is in the Spanish and English languages!
This plugin was tested and used on the Creadores Games server
IP: 23.230.3.10
Port: 25772

If you want to make plugins for your server, do not hesitate to Contact Us!
Discord:
https://discord.gg/mrmHcwxXff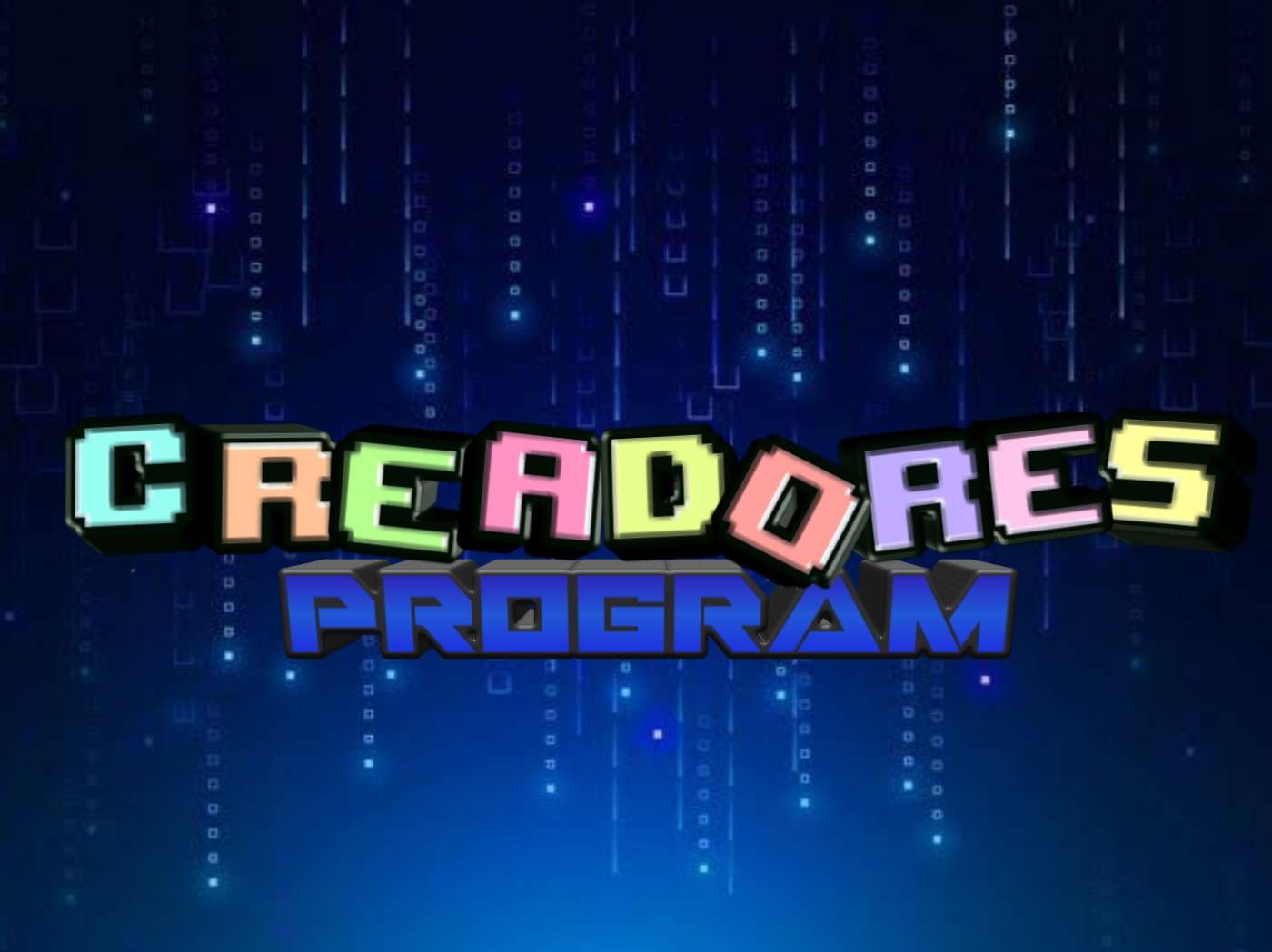 2023©