Compatible API Versions

1.0.9
Contributors

Yu_KanJiu
(The following content comes from Google Translate,The plugin has been translated into English.)
Introduction:
This is a very simple plug-in, used to prevent ordinary players from entering the server, interfering with your work or having other effects when the server is maintained.
Usage:
The command
/maintainlobby weihu
to turn on/off the server maintenance status, and
/maintainlobby reload
reloads the plugin configuration.
When the maintenance state is turned on, only players with the
MaintainLobby.admin
permission can enter the server. This permission is owned by the operator by default. You can also grant the players you want to give permission through the permission group plugin.
screenshot: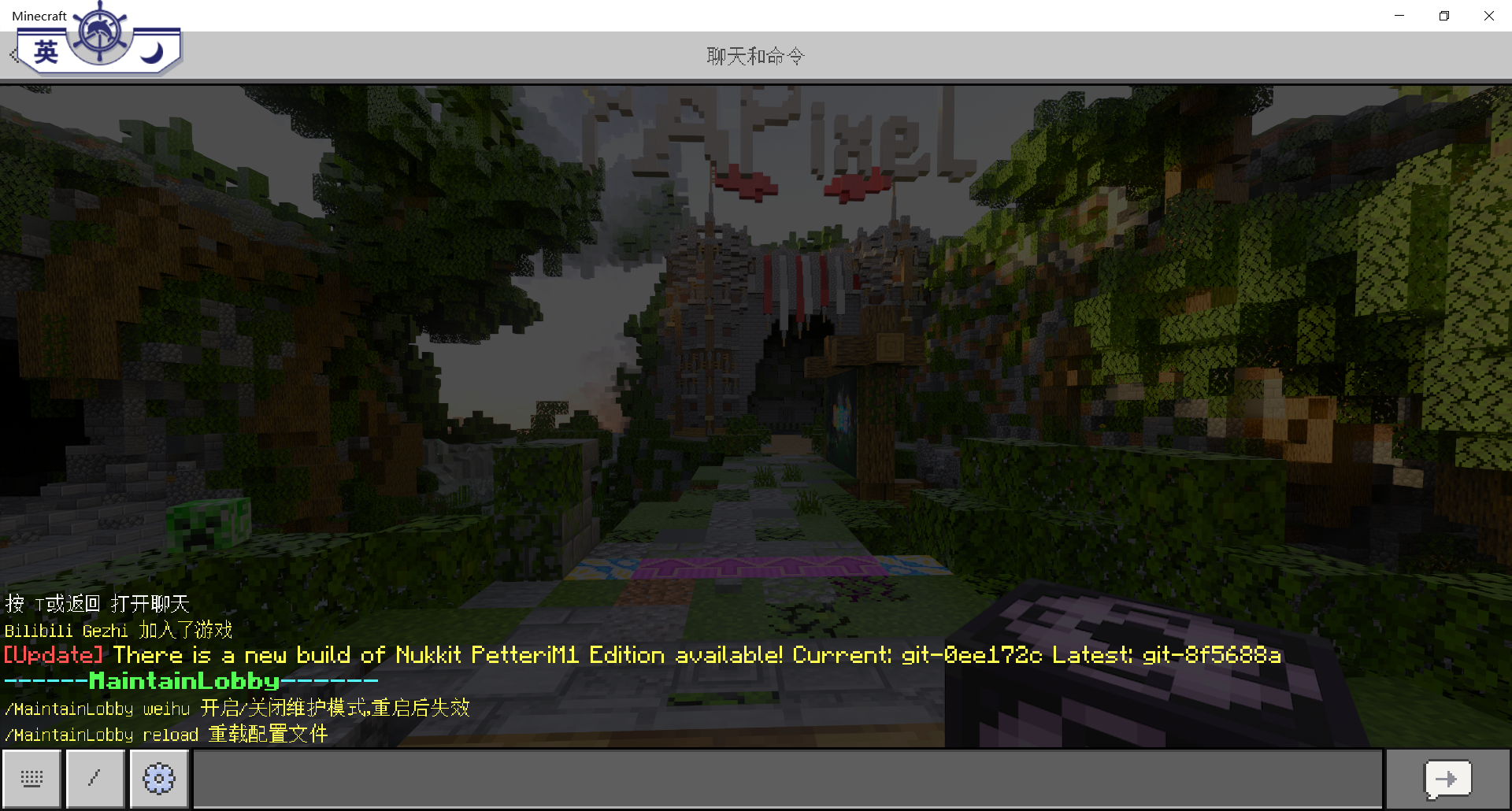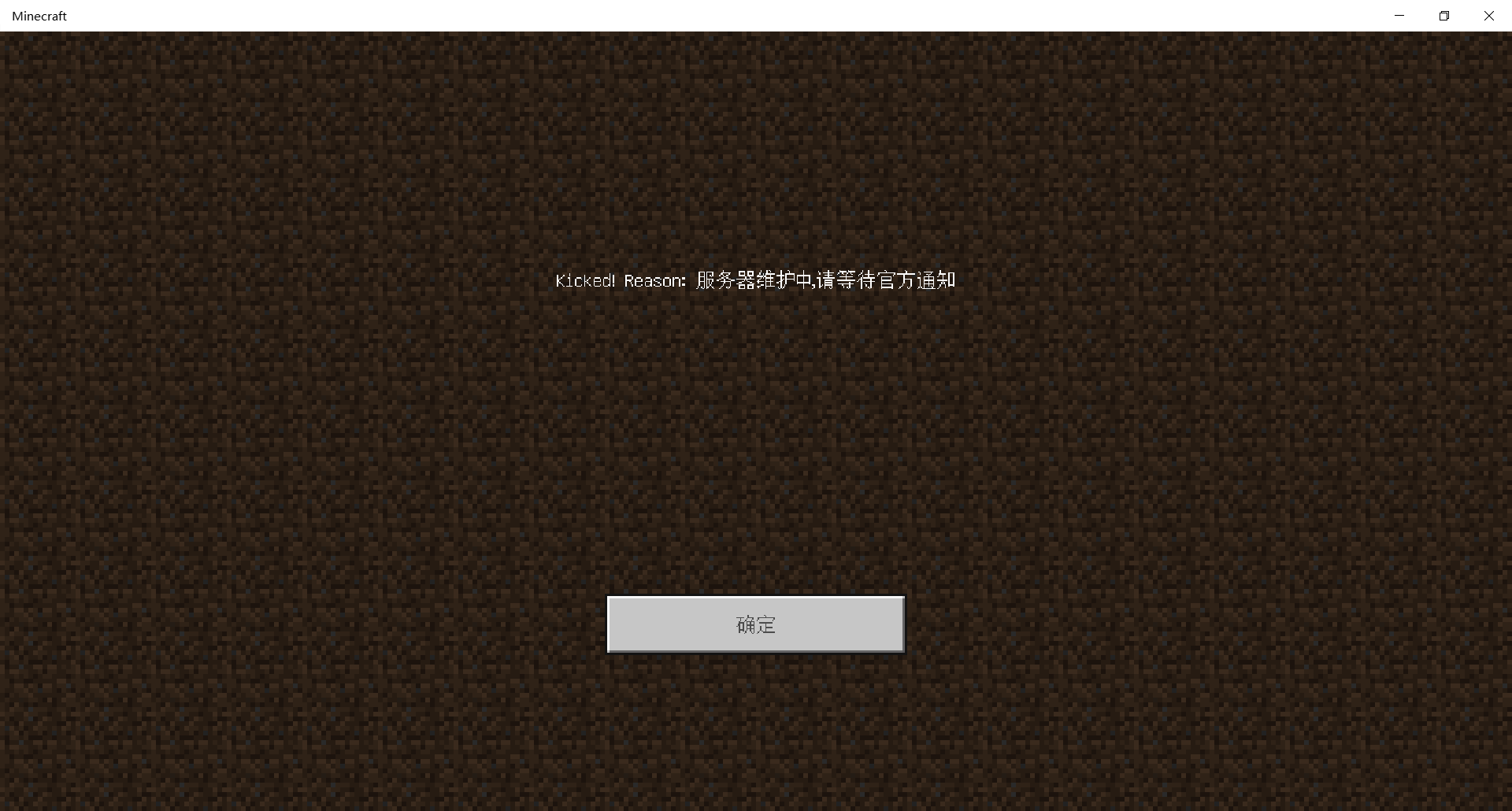 (I am a newbie in making plugins.If something is not done well,please forgive me)