Compatible API Versions

1.0.0
Contributors

Catrainbow
This is an addon for NCP.
needs NCP!

We are still in develpoment! If you want to join us or support us, please go to our github: https://github.com/Physical-Science-Academy/NoCheatPlus NoCheatPlus Offical Test Server(noly NCP) Address: axe.0mc.me Port: 10878 Notice...

cloudburstmc.org
Feature:
- Custom Theme and Language
- Custom Admin Command
- Report System
- Staff Channel broadcast
Find nice and public theme at:

GUI Plugin for NoCheatPlus. Contribute to Physical-Science-Academy/NCPPanel development by creating an account on GitHub.
github.com
The command will direct inject into NoCheatPlus.

Remember to edit permission in NCP config.


Default theme: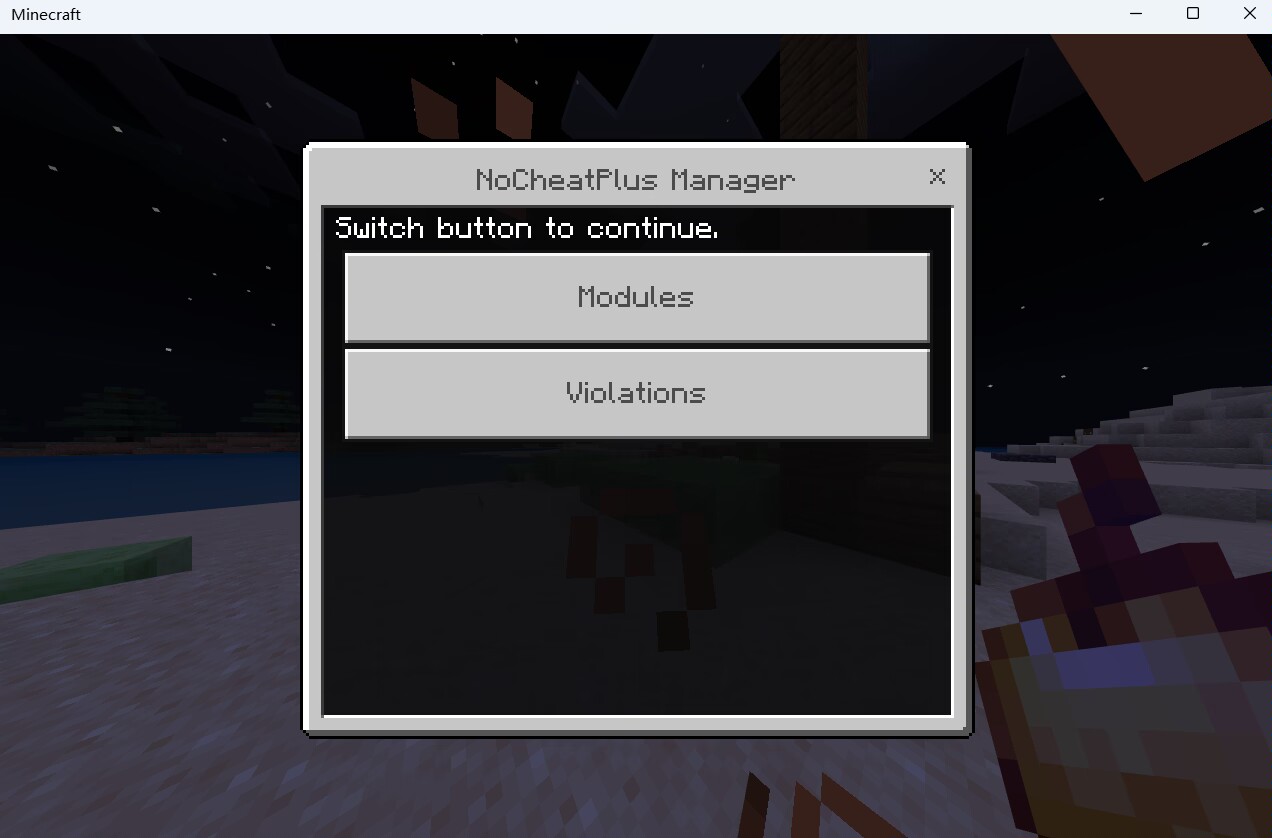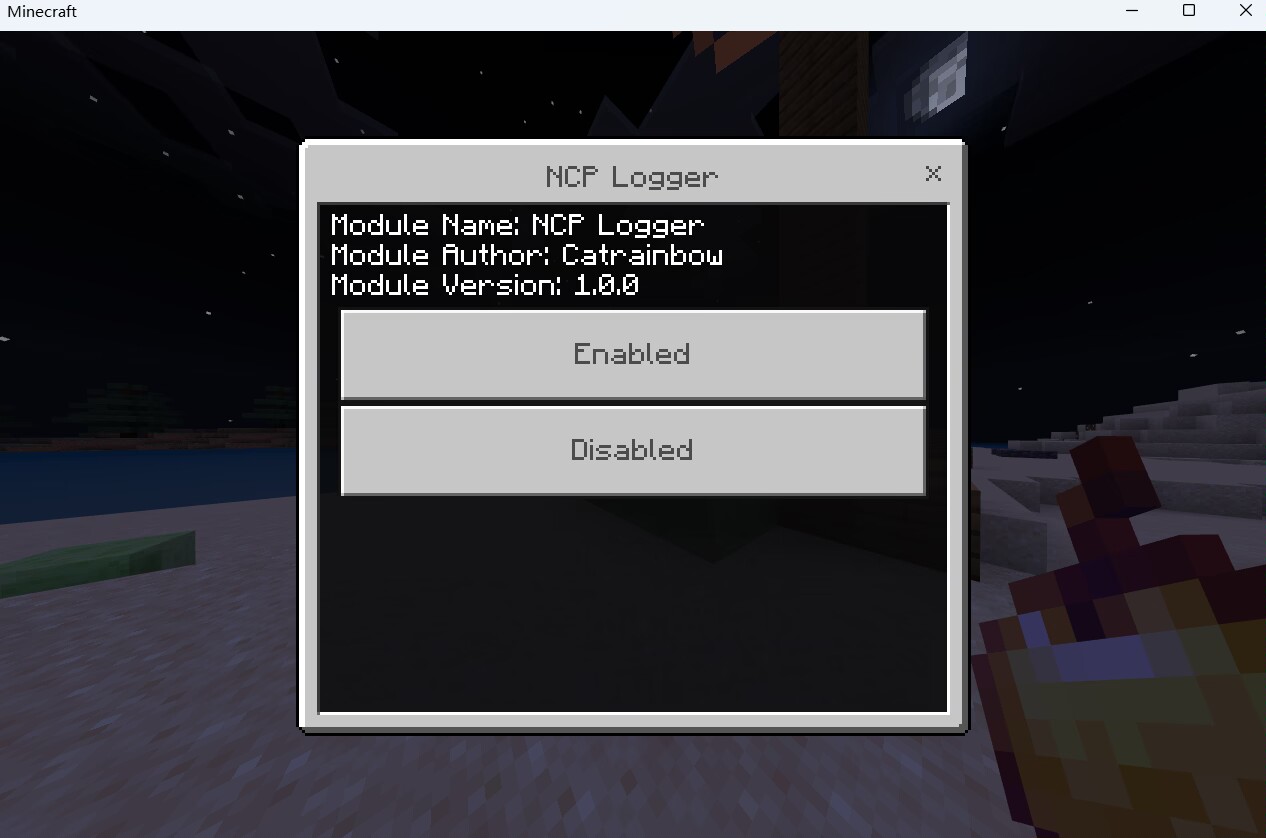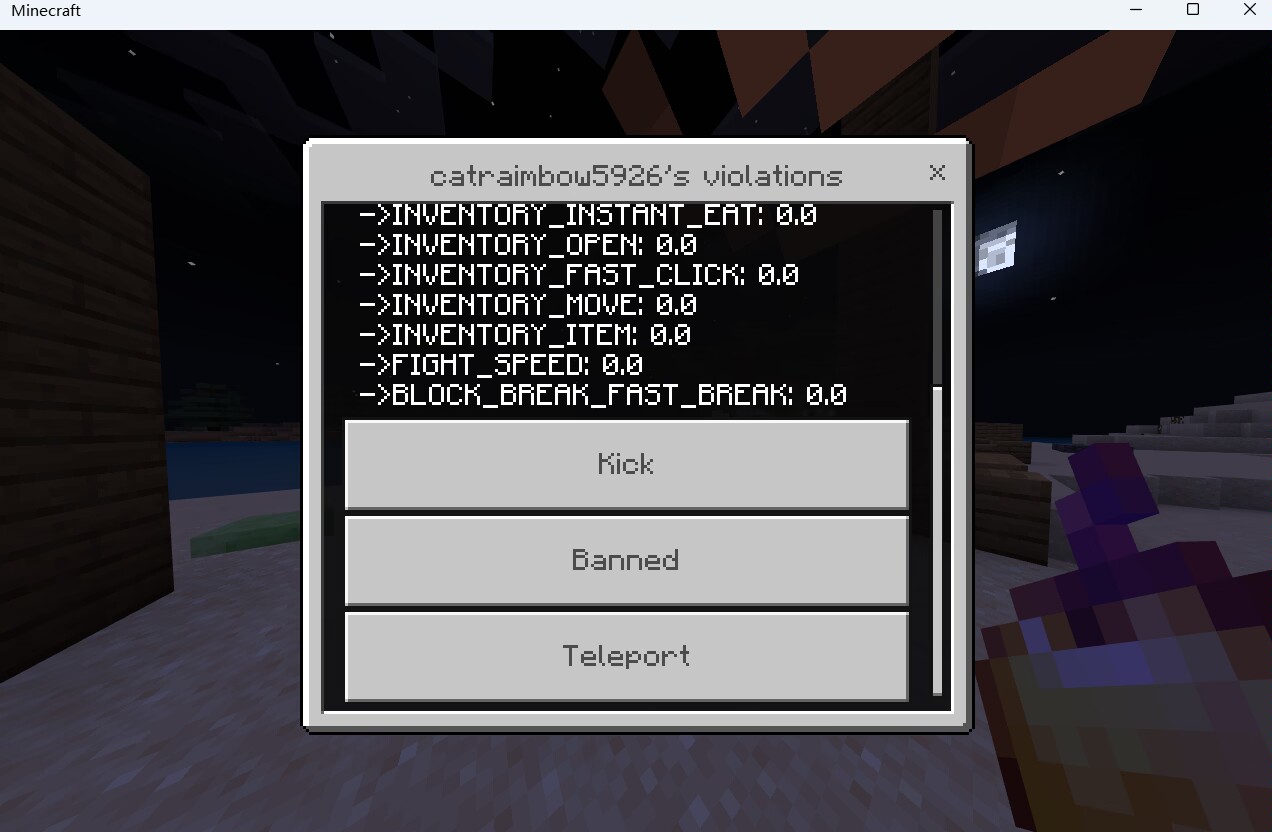 Other: